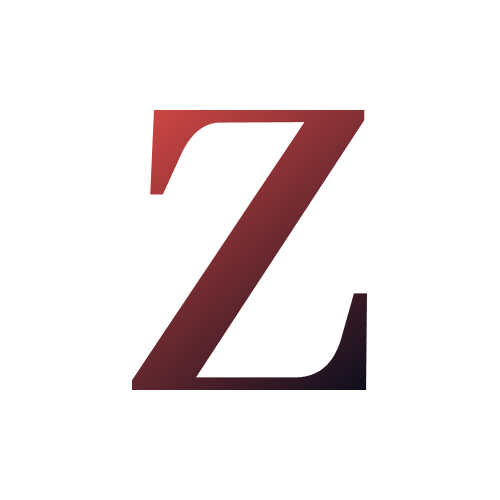 Zifeng Tian
Lead UX designer & Design Manager
Monetization feature
for CloudOn - a productivity app
The CloudOn service uses a freemium business model. That means that the CloudOn app is free to download and use, but that the user can pay to upgrade to a premium CloudOn Pro" account. CloudOn Pro provides a number of additional benefits for the user and makes the app much more powerful.

User research
How users see our Pro features.
When do users need these features, or try to find them.
How users purchase the subscription, and what they do after they becoming Pro users.
Competitive analysis
I did a lot of research on how other apps and websites approach these problems; additional I also dug into other examples of purchasing flow design, e.g. Amazon, eBay, and Airbnb. I learned how to encourage users through purchase flows in a friendly way.
User Experience vs Business
From the user interviews, I found that users didn't even notice our Pro features. This was especially true when the users were in an editing scenario as they were solely focused on the content.

A good way to help users is to show the CloudOn Pro information only when users need it. This approach sounds obvious, but only a few applications do it successfully. Most applications are trying to be more aggressive, which can be more appealing from a business perspective. After discussing these conclusions with my PM, we agreed to focus more on user experience.
Conclusions
We need a solution to inform users which features are Pro features.
A user will get access to all of the Pro features once he/she upgrades, not just one of the Pro features. We need to make that clear.
The Pro features are found in several different parts of the app, including the settings list, some are in the editing tool and some are in the viewing tool. We need a central place to tell the user about all of these features so they can quickly understand what CloudOn Pro provides.
Telling users about the Pro features whenever the features appear can be annoying, and give the users the feeling that we "try too hard."
We have more than 10 Pro features, and we plan to add more and more. So designing a system that can be easily extended is really necessary.
Wireframes and Visual Spec